Videos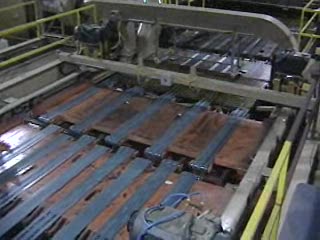 Veneer Layup Line Stacker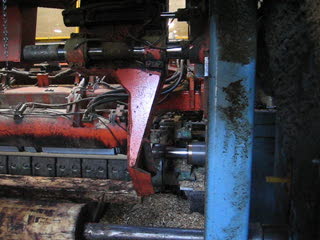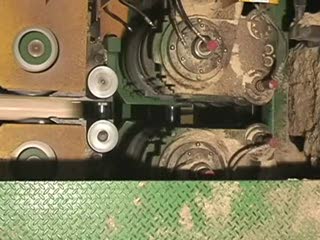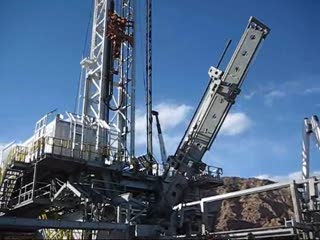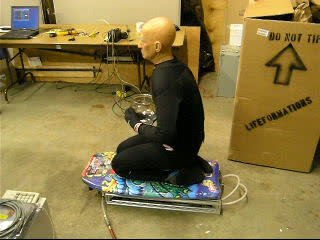 Henderson
Henderson demonstrates pneumatic active dampening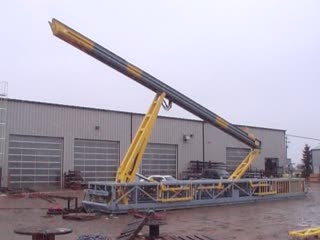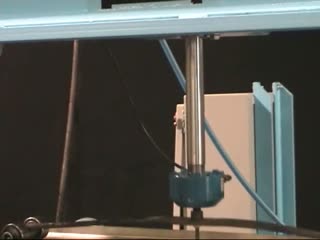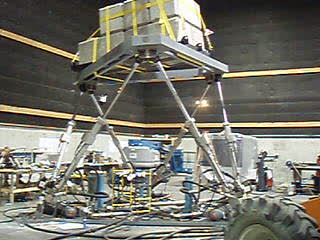 Motion Platform, 6DOF, 16 ton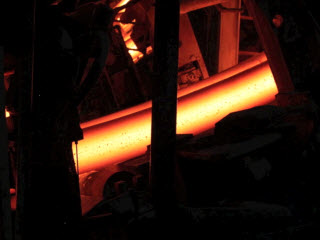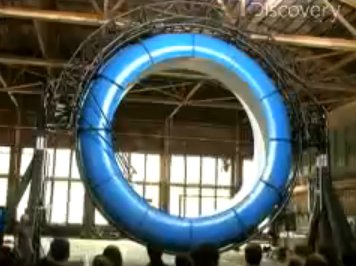 Backyard Waterslide
Joe steps up to test out the ride that gives you the thrills of a theme park without leaving home. Delta RMCs used for motion control.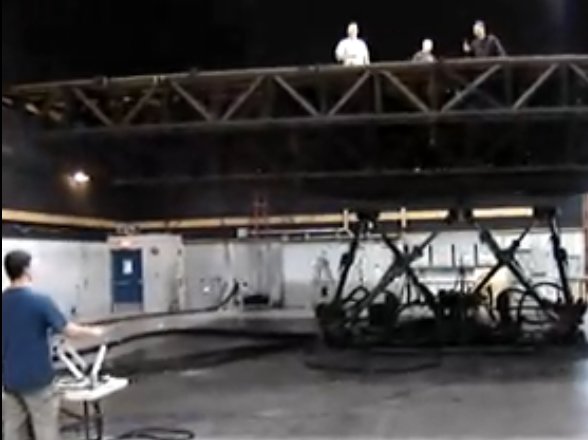 Six Degrees of Freedom
People riding a mild motion on the 40x40 deck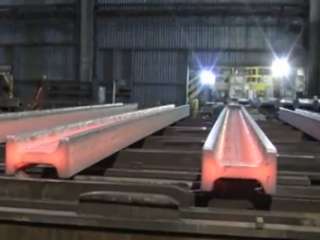 Ducking Dog Pusher Table
6 axis closed loop contril with a Delta RMC controller, ATOS valves, and MTS Temposonics transducers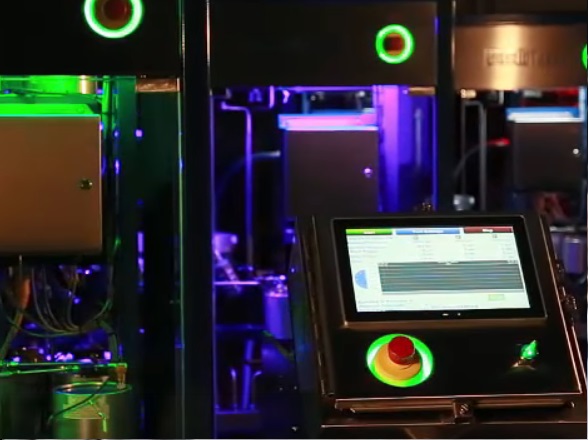 IntelliTest
Reliable and accurate wide range pressure testing using Delta RMC Motion Controllers featuring Unique Feedback Switching and Redundant Sensor features.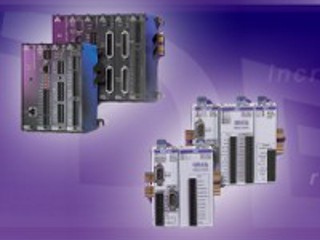 Video Tutorials
Video Tutorials show you how to get moving with Delta RMCs
More Delta videos